COMFORTABLE SPRING FLEECE FOR KIDS FROM UNDER ARMOUR
Under Armour's new light and comfortable spring fleece is made for kid athletes ready to take the season by storm. From school to sports, this super soft and extra stretchy fleece is designed for every situation.
This boy's hoodie is designed with the active kid in mind. It wicks sweat, dries fast, and stretches, perfect for the kid on-the-move.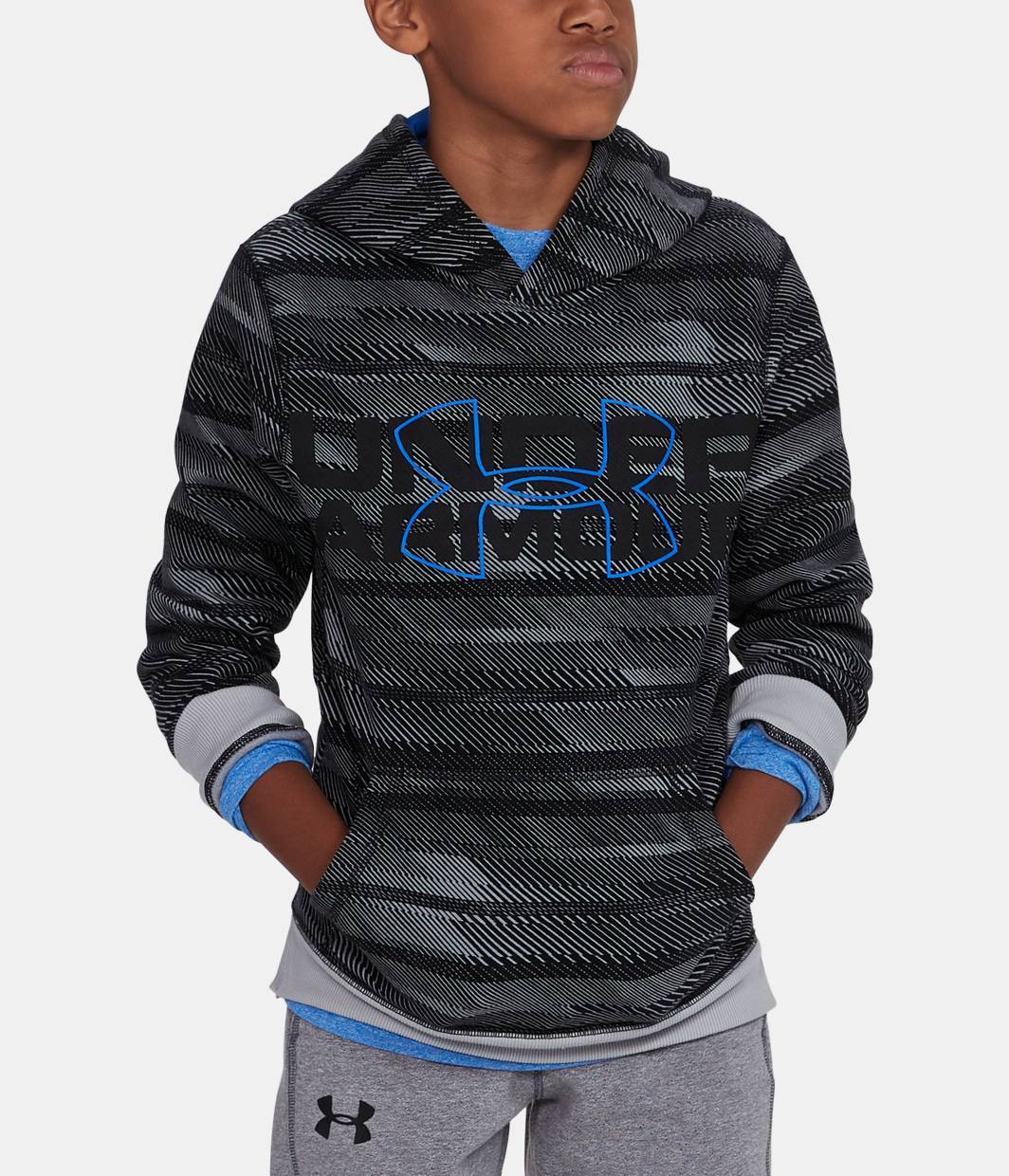 Armour Fleece® Big Logo Printed
With a relaxed fit and water-repelling technology, this girl's hoodie is up for lounging or inside or playing outside. Its soft, brushed inner layer traps heat for all-day warmth and comfort, no matter what's in store.
The warmth of fleece meets the performance of Under Armour with this boy's hoodie. Constructed with an ultra-soft feel, natural stretch, and breathable fleece, don't be surprised if he wants one for every day of the week.
This post contains affiliate links and I will be compensated if you make a purchase after clicking on my links.