SHOP THE SARAH JESSICA PARKER COLLECTION FOR KIDS FROM GAP
The exclusive Sarah Jessica Parker Collection from Gap was designed to wear, love, and share. From silly graphic tee's to pretty floral dresses, there's something for every kid.
Here are a few of our favorite pieces from the collection.
Sarah Jessica Parker Graphic T-Shirt
Inspired by childhood memories and comfy hand-me-downs, this broken-in tee is anything but basic.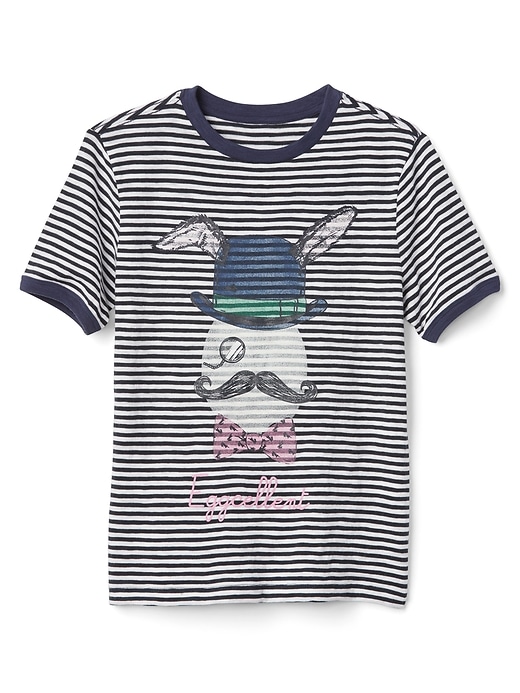 Sarah Jessica Parker Fit and Flare Dress
This sweet floral dress just screams "spring"! Pair with a white cardigan for the perfect Easter outfit.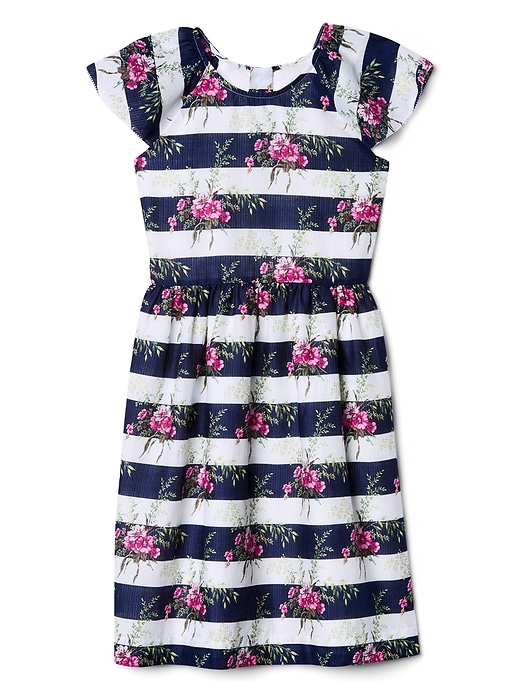 Sarah Jessica Parker Critter Backpack
This whimsical backpack has as much personality as your little one. Fill up with their favorite books and toys for a fun-filled day at the park.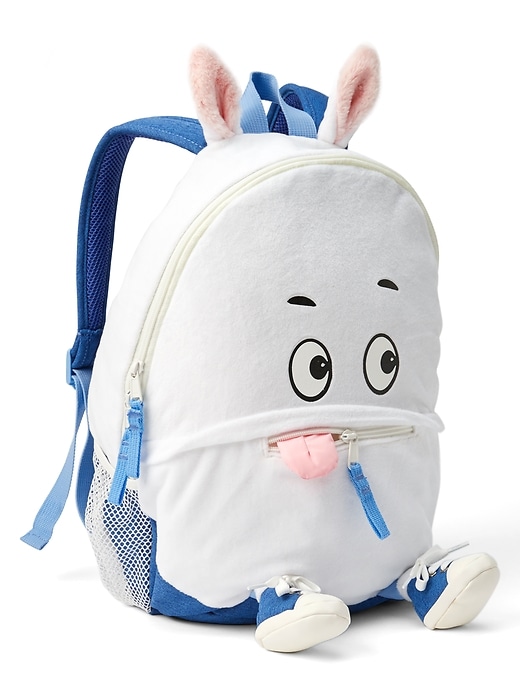 Like this blog post? Want more like this? Sign up for our  newsletter so you can stay up to date with ways to make money AND save money!