In most places in the United States, now is the time to sweep off the patio, uncover the grill, and take the outdoor furniture out of the garage. Now is the time for planting flowers, grilling hotdogs and playing catch in the yard. We could think of no time better than springtime!
If you need to update your outdoor décor, JCPenney has affordable and fashionable pieces for all your outdoor needs.
If your outdoor pillows are looking a little moldy and smelling a little musty when you take them out of storage this year, consider an upgrade. This 17×17 inch pillow comes in red, green or teal to fit a variety of decors.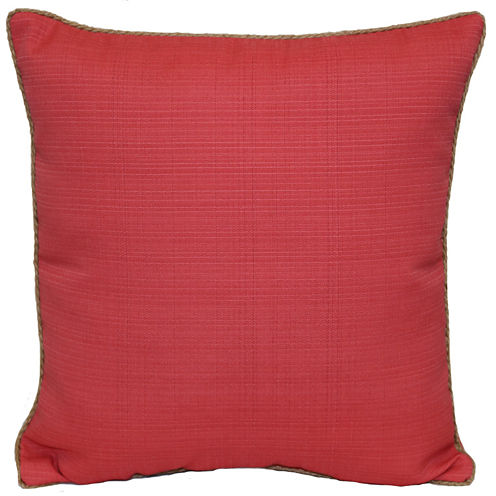 These pineapple dining plates are adorable and festive enough for a BBQ or Fourth of July party. Pair them with the matching Pineapple Serving Bowl to complete the look.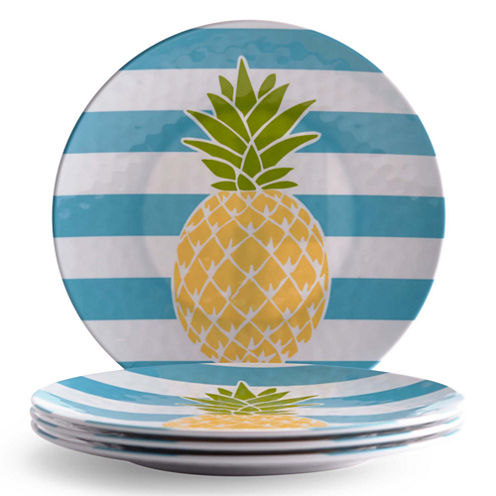 Nights are still chilly this early in the spring – warm things up with this classic fire pit. The wood or coal burning steel frame measures 30 inches wide. It is the perfect size to fit between two outdoor chairs.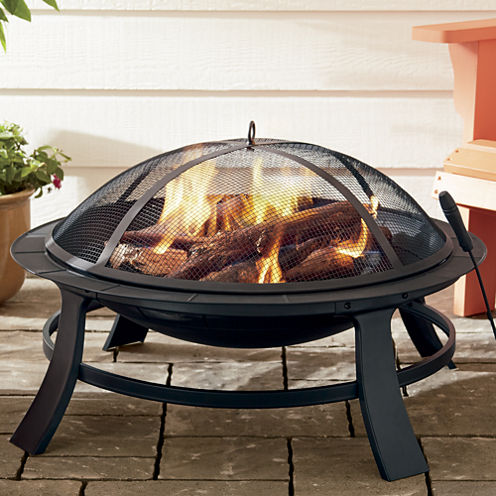 Like this blog post? Want more like this? Sign up for our  newsletter so you can stay up to date with ways to make money AND save money!